If you are looking for a short bio then click here.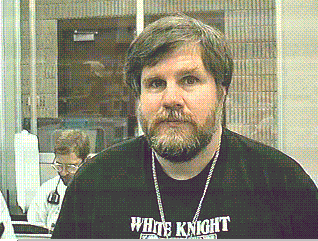 So, I bet the first thing you want to know is what I look like. The photo on the left is nearly a decade old, but I like it. The vicissitudes of Internet politics, life at startups, and life in general have left me with a bit more gray around the edges.
Some people have said "Karl is a crock". And I'm here to say that they are right… sort of… Yes! That that is me over there to the lower right. I was understudy crocodile in a production of Peter Pan.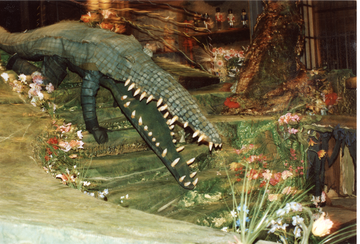 It is true that I hold some strong opinions. This website is full of materials that articulate and elaborate on those opinions so I won't go into a lot of detail here except to say that I firmly believe that modern governance - political and of the internet - is in serious trouble unless we abandon the corrosive concept of stakeholderism and return to the principles of constrained government and separation of powers, as articulated by so many of the great thinkers of the 18th century.